You are wellcome here.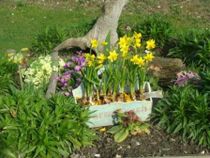 Are you living in a foreign country out of France ? this message is for you.
You will be at home here . Brigitte is speaking English fluently. so don't worry to come in France-Picardy.
Here you will be informed on Tourism, French people's way of life, fishing.
 Just ask!